Sales
As a pure development company, MUNDA currently works exclusively for its two parent companies, AUNDE and MENTOR. We currently do not provide direct (development) services for third parties, nor do we manufacture or sell products. The textile lighting solutions developed at MUNDA, which enable you to integrate light into your products in an innovative way, are available directly from MENTOR or AUNDE.
We look forward to your enquiry: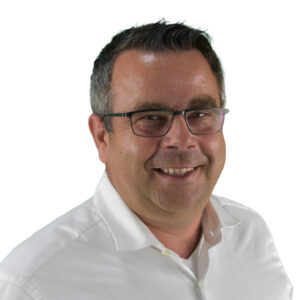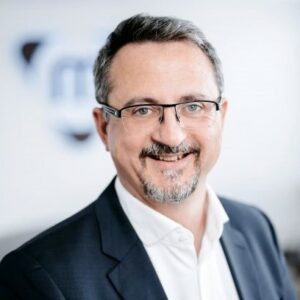 The AUNDE and MENTOR websites provide examples of the versatile ways in which our textile lighting solutions can be used and applied.